Torah Studies: A Weekly Journey Into the Soul of Torah - 5777 Season 3
12 lessons that probe into the depths of contemporary Torah thought, with a special focus on issues surrounding spirituality, the human psyche, love, and relationships. Every experience offers meaningful and timely lessons – from the most timeless of texts. You will walk away surprised, inspired, and knowing more about who we are as Jews, and who you are as an individual.
---
Lesson 1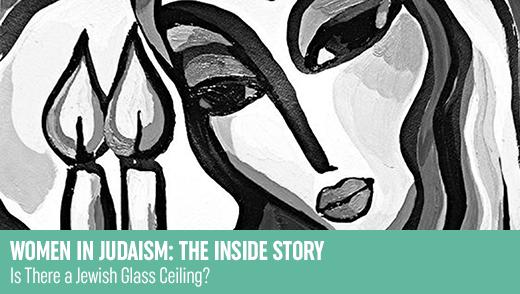 The role of the Jewish mother is so hallowed and romanticized that it can seem to be the ultimate goal of Jewish womanhood. But is that really true? Is there any place for womanhood in Judaism outside of motherhood and family—culturally, religiously, and socially?
---
Lesson 2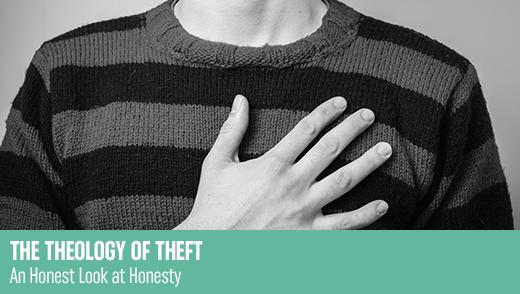 As good people, most of us don't take other people's stuff, obviously. So when the Torah cautions us, "Thou shalt not steal," we must consider what deeper ethical message is implied, beyond outright theft. What can an honest person learn from the laws of honesty?
---
Lesson 3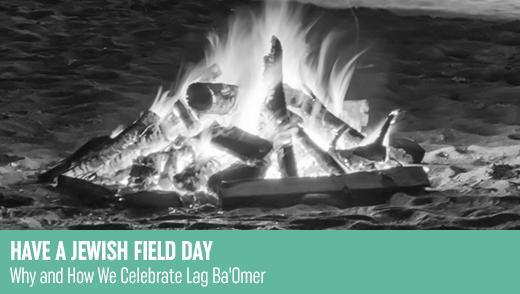 The thirty-third day of the omer is a day of celebration, bonfires, and a variety of interesting customs. What lies behind it all? In presenting the story of Lag Ba'Omer, this class reveals the specialness of the day and what message we can take from it.
---
Lesson 4
Shopping used to be the activity of buying the things you need. But today it seems we often buy for the sake of buying. Interestingly, the Torah views acquisition of property as more than just the transfer of ownership. Rather, a sale is a matter of profound theological and inspirational value.
---
Lesson 5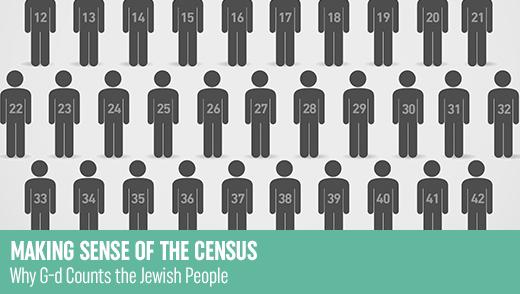 Numerous times G-d counted the Jewish people. Was He obsessed with numbers or is there some message hidden in the numbers game? This class gets to the bottom of the numbers game and explains how counting us makes us count.
---
Lesson 6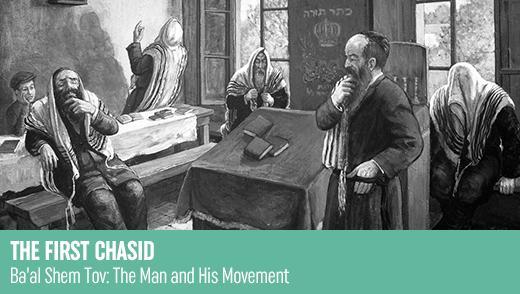 The Chasidic movement was founded in the eighteenth century by Rabbi Israel Ba'al Shem. What is the story of this man and what was his mission? Enjoy a biography of the Ba'al Shem Tov, and a glimpse of his teachings and the revolution he sparked.
---
Lesson 7
Visit the Western Wall? Check. Talk to a rabbi? Check. Go to synagogue frequently? Check. There are many external ways to nurture Jewish inspiration, and we should make use of them. But our ultimate goal should be to stand spiritually on our own two feet.
---
Lesson 8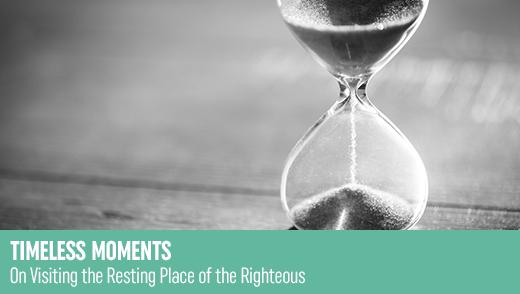 The resting place of a saintly Jewish leader or scholar is also a place of prayer and introspection. But are we really allowed to pray to the dead? That sounds awfully pagan! Discover what happens when we pray at a tzaddik's graveside, and how it enables us to experience a unique, timeless connection with G-d.
---
Lesson 9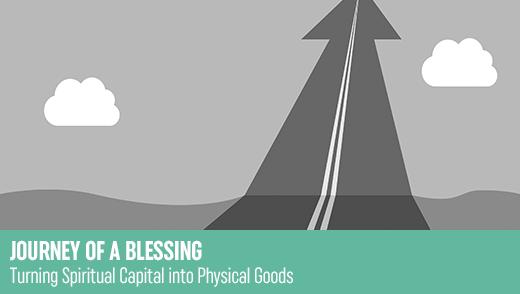 If we are judged during the High Holidays for the coming year, why do we pray each day? What are we praying for if everything has already been decided? This lesson explores how spiritual blessing translates into material well-being—and the role of the kohanim in making that happen.
---
Lesson 10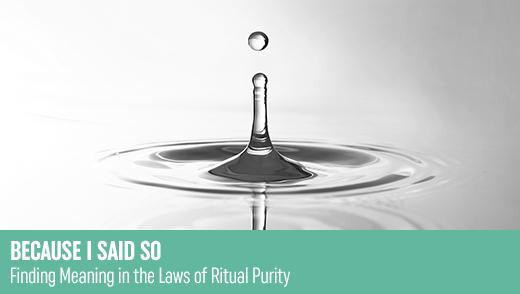 It may seem superstitious: Enter the wrong house or touch the wrong thing and the Torah renders you impure. Dip in the holy water and—Voilà!—you're good as new. What are we to make of this system? With this question as its backdrop, this lesson sheds light on the meaning of connection with G-d and doing what He wants.
---
Lesson 11
Ever wonder why smart people do such stupid things? Before you spend all your money on self-help books about effective time management or finding the secrets of success, come to this class, and learn the Torah-prescribed habits of highly successful people.
---
Lesson 12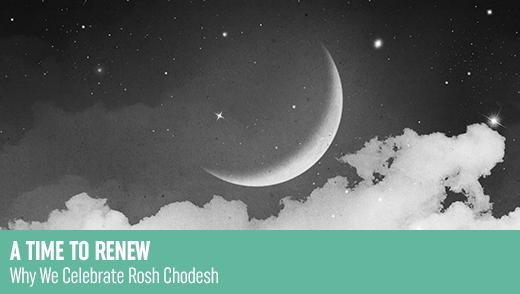 Each month, the Jewish people celebrate Rosh Chodesh, and the beginning of a new Jewish month. What exactly are we celebrating, and how do we celebrate it? This class explores Rosh Chodesh traditions and explains the connection between the Jewish people, the new moon, and the miracle of renewal.
---