Upcoming Lessons
Introducing you to new planes in spirituality, society, and self-awareness - one week at a time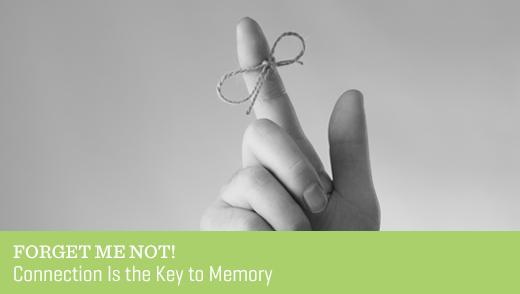 Forget Me Not!
Connection Is the Key to Memory
Now that we all have smartphones in our pockets, it seems ridiculous to tie a string around your finger to remember something. But that's how things were done for millennia. What's the connection between a knot and memory? Well, the connection is—believe it or not—connection.
Week of Feb 17 2019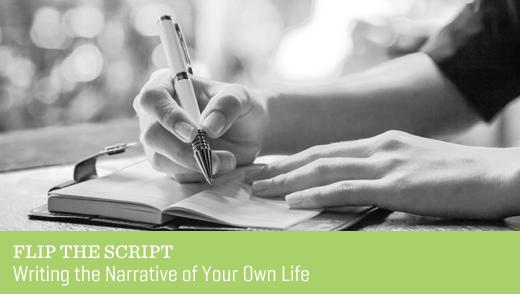 Flip the Script
Writing the Narrative of Your Own Life
We live life one day at a time, every day another chapter. As the days pile up, they string together a narrative, a story that you tell yourself and relate to others. So what's your story? Is it a series of frustrations and mishaps, or a wonderful tale of success and meaning?
Week of Feb 24 2019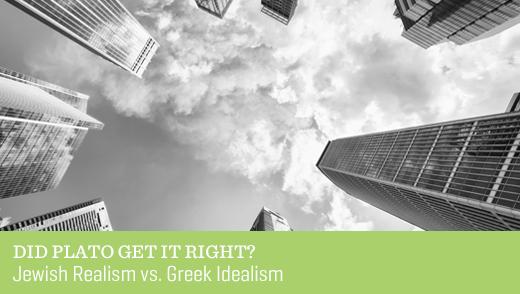 Did Plato Get It Right?
Jewish Realism vs. Greek Idealism
While Plato spoke of the universal—the dreamy ideal without concrete realization—Torah mobilizes us to take action in the here and now. In this class we discover heaven on earth in Judaism's more sublime sense of idealism, one deeply rooted in reality.
Week of Mar 3 2019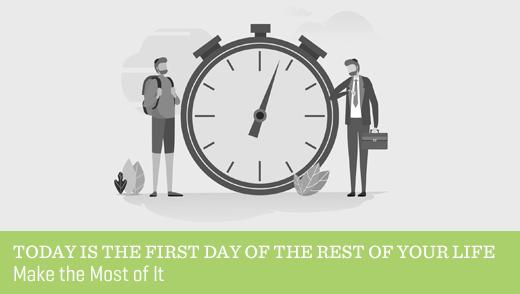 Today Is the First Day of the Rest of Your Life
Make the Most of It
Routine can be boring. A vacation, a surprise visit, a raging concert—now you're talking! But do you want your job to change every day? Do you like sleeping in a different bed every night? Would you enjoy a new relationship every week? Regardless of your answer, this class is for you.
Week of Mar 10 2019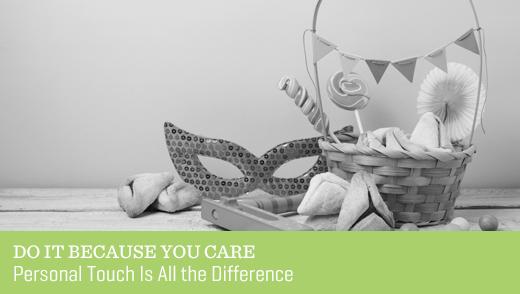 Do It Because You Care
Personal Touch Is All the Difference
Getting a birthday card with no personal message is just a wee bit disappointing. Have you ever done something like that? Have you ever "gotten it done" but without any personal feeling? Join the Jews in the perilous times of Shushanic Purim, and find the tools to inject passion and personality into your otherwise banal behavior.
Week of Mar 17 2019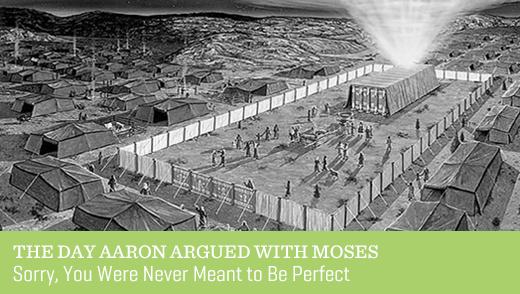 The Day Aaron Argued with Moses
Sorry, You Were Never Meant to Be Perfect
An odd thing happens in the desert as the Jews commence services in the Tabernacle: Moses and Aaron get into a whole kerfuffle about a burnt goat. True story. What's the significance of this peculiar debate, and what does it have to do with me?
Week of Mar 24 2019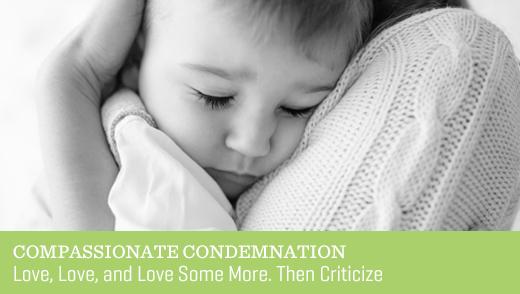 Compassionate Condemnation
Love, Love, and Love Some More. Then Criticize
It can feel pretty good to call someone out for their faults and wrongdoings. As you sit atop your moral high horse, it's nice to know that you can see evil for what it is. But a curious law in the obscure topic of lepers in the Torah teaches us a radical different approach. An approach grounded in profound compassion and a deep sense of love.
Week of Mar 31 2019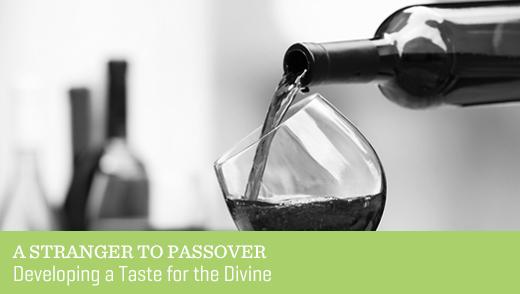 A Stranger to Passover
Developing a Taste for the Divine
Not unlike fine wine and whiskey, a taste for G-d needs to be developed. Passover is a time of personal connection, a time to become a real connoisseur of spirituality. This lesson explains how.
Week of Apr 7 2019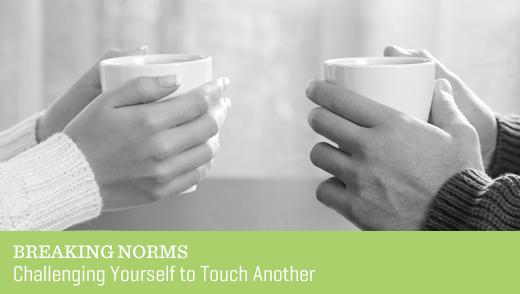 Breaking Norms
Challenging Yourself to Touch Another
The Four Questions feature prominently in the collective Jewish imagination. While these questions have been chanted for millennia, fewer know that embedded within the structure of the Passover seder is a clarion call for every Jew to put on a hat they may have never imagined donning. Answer the call!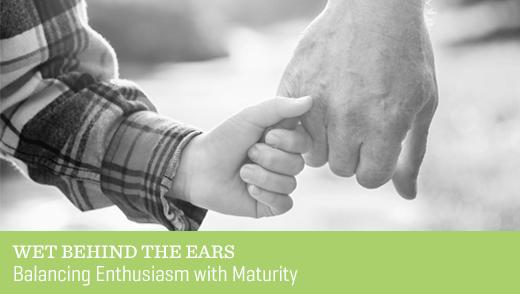 Wet Behind the Ears
Balancing Enthusiasm with Maturity
At the foot of the sea with the Egyptian army thundering behind them, one Jewish tribe started . . . throwing stones at another tribe! What? As we unravel this mystery, discover how to strike the balance between the enthusiasm you seek and the maturity you wish to master.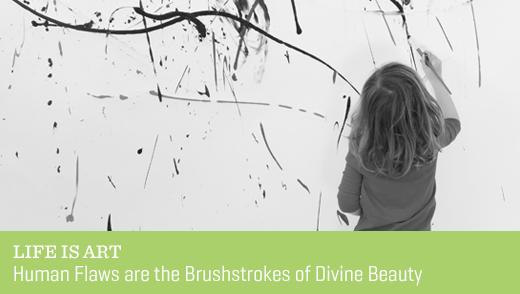 Life is Art
Human Flaws Are the Brushstrokes of Divine Beauty
Have you ever wondered what life would be like without so many flaws? Wouldn't your days be so much more meaningful if you didn't constantly struggle with doubt, insecurity, and hidden demons? Frankly, the answer is, "No!" The secret lies in a story about an idolatrous priest who embraces the Jewish message and ends up with an eponymous portion in the Torah bearing his name.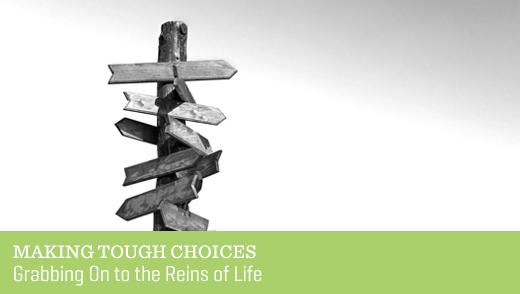 Making Tough Choices
Grabbing On to the Reins of Life
Ever landed in a tough spot with difficult choices? Was there a pitiful situation that set you up for some pretty bad choices? A little-known law about a slave getting his ear pierced at the door of his master encourages us all to face the music and make the best choice we can.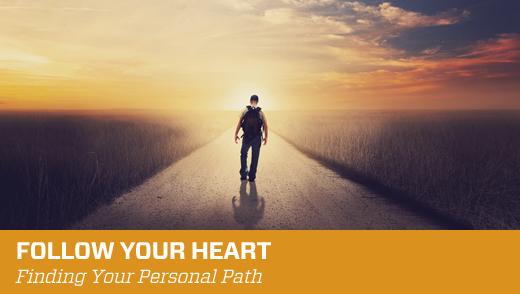 Follow Your Heart
Finding Your Personal Path
It seems that Jewry is fractured: the academic Jew, the spiritual Jew, and the do-gooder Jew. Which one is more important? The seemingly archaic furniture of the Temple comes to life in this lesson, to help each of us find our path.
Clothes Make the Person
Behavioral Mastery Is the Name of the Game
From the moment Adam and Eve used leaves to cover their naked flesh, humans have forever been clothed. What does Judaism have to say about your suit and your prom dress? Discover the rules and regulations, the culture and the kabbalah of the clothing in your closet.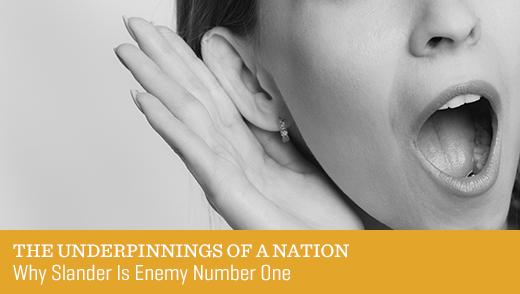 The Underpinnings of a Nation
Why Slander Is Enemy Number One
We all know the story of the Jews in Egypt: bone-crushing slavery for hundreds of years. What caused this terrible catastrophe? Was it perhaps because they were habitual idolaters? Nope. After a kerfuffle with two bickering Jews, Moses declares that slander, above all, was the root cause of suffering. Really? Is it that bad? Ride the train of Jewish nationhood to discover why, yes, it is really that bad.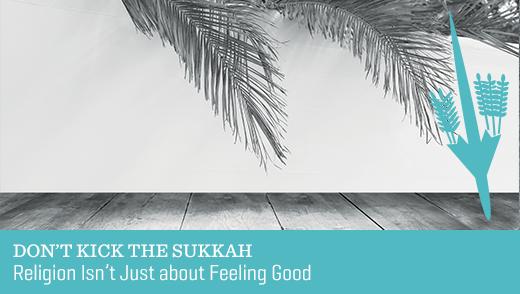 Don't Kick the Sukkah
Religion isn't Just About Feeling Good
Avraham serves angels and is rewarded with a Sukkah. We sit in a Sukkah and are to be rewarded in Messianic times with a Sukkah of Leviathan skin. The Gentiles kick their Sukkah when it's too hot, and the Jews calmly walk out. Discover the meaning behind this bizarre Sukkah medley.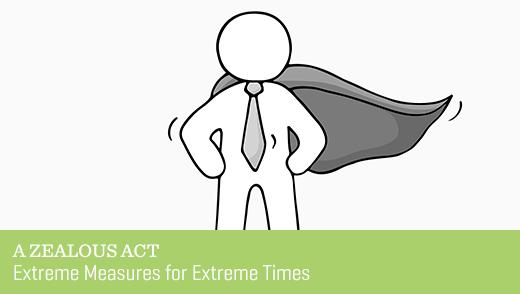 A Zealous Act
Extreme Measures for Extreme Times
You've seen it before: the zealous guy who is quick to act and take extreme measures when everyone else is too afraid to move. When's the right time to be "that guy"? And when should we back off and just let things be? A desert showdown between a zealous student and a brazen prince gone astray holds the answers to these tough questions.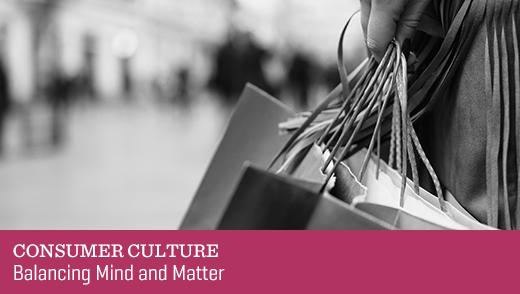 Consumer Culture
Balancing Mind and Matter
Many great sages sufficed with bread and water, shunning the caviar and the Rolls Royce. But is having a few extras really so bad? Discover how, when, and why we ought to make use of the finer things in life in a way that complements, rather than contradicts, our spiritual selves.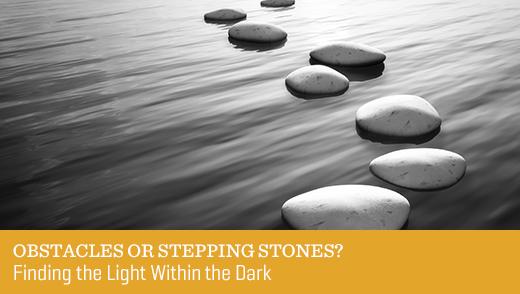 Obstacles or Stepping Stones?
Finding the Light within the Dark
We're used to thinking of light and darkness as polar opposites, existential metaphors for all kinds of binary worlds. In this class, we plumb the depth of kabbalistic paradigms to come up with a fresh perspective—one that can, perhaps, reframe life in a surprisingly empowering way.