Location: Land of a Thousand Hills Coffee
Address: 1822 59th St W, , Bradenton, FL, 34209 USA
Instructor: Rabbi Zev Steinmetz
Dates & Times: Tuesday at 1:30am
(See below for more details.)

Phone: 941-735-9049
Dates & Times:
Tuesday at 1:30am
(See below for more details.)
Class Schedule
Stay Focused
The Best Way to Win Is Not to Engage
"Punch back!" "Stand your ground!" "Don't let him get away with it!" are common battle cries we all hear in our social and spiritual development. But there's a better way—find your mission and run with it; let the haters and challengers fall to the side.
Tuesday, Dec 10 2019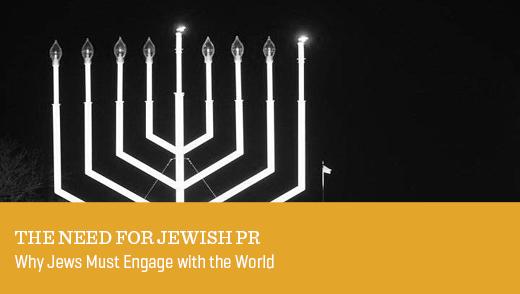 The Need for Jewish PR
Why Jews Must Engage with the World
Faced with endless persecution, Jews either dived into wider society and washed away their identity, or withdrew into ghettos, cutting all contact with the outside world. It's time for a new path. The menorah sheds light on how to blaze a radical third approach.
Tuesday, Dec 17 2019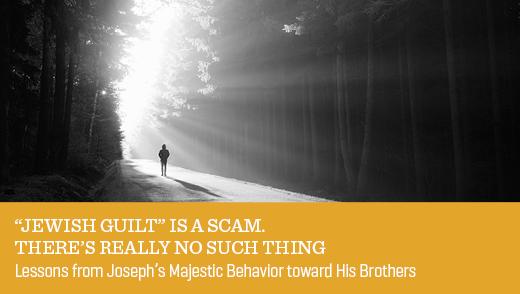 "Jewish Guilt" Is a Scam. There's Really No Such Thing
Lessons from Joseph's Majestic Behavior toward His Brothers
From this paragon of virtue, we cull tremendous life lessons on what it means to really do teshuvah, and how we can look at life's "downs" not only as something tolerable, but an empowering step to a brighter future.
Tuesday, Dec 24 2019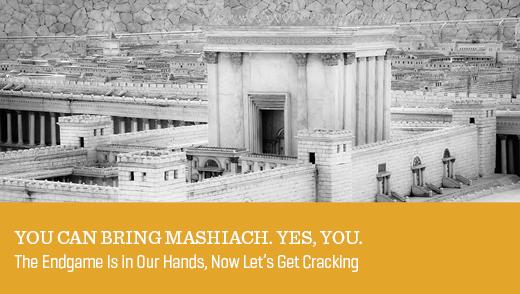 You Can Bring Mashiach. Yes, You.
The Endgame Is in Our Hands, Now Let's Get Cracking
It's a curious thing: Throughout the history of our people, rabbis have been predicting "end dates" for Mashiach's arrival. What's the point of that? Were they false prophets offering up empty promises? The answer is as refreshing as it is empowering.
Tuesday, Dec 31 2019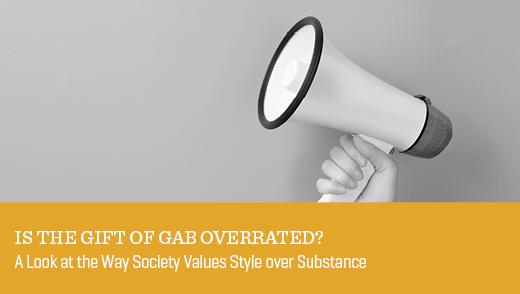 Is the Gift of Gab Overrated?
A Look at the Way Society Values Style over Substance
Moses couldn't speak properly. This class uses his extraordinary leadership to explore the importance of speech, both literally and metaphysically. Why was the great leader of the Jews so flawed? Why didn't G-d care? And what lessons does this provide for us today?
Tuesday, Jan 7 2020