Location: Virtual Class on Zoom
Address: 1845 Mathers Avenue, Winnipeg, MB, R3N 0N2 Canada
Instructor: Rabbi Shmuel Altein
Dates & Times: Thursday at 12:00am
(See below for more details.)
Note:

To register and purchase a student texbook, please visit ChabadWinnipeg.org/TorahStudies. Please visit ChabadWinnipeg.org/lunch to join our virtual study group. See you online!



Phone: 204-339-8737
Email: jli@chabadwinnipeg.org
Website: jli.chabadwinnipeg.org
Dates & Times:
Thursday at 12:00am
(See below for more details.)
Note:
To register and purchase a student texbook, please visit ChabadWinnipeg.org/TorahStudies. Please visit ChabadWinnipeg.org/lunch to join our virtual study group. See you online!
Class Schedule
Rooting Out Recidivism
The Quest to Cure the Problem, Not the Symptom
Fierce debates rage around questions of law and order, the rate of incarceration, and community policing. Yaakov's swift departure from the fabled town of Be'er Sheva, to avoid peace talks, is the surprising setting in which the insight to these questions can be found.
Thursday, Nov 26, 2020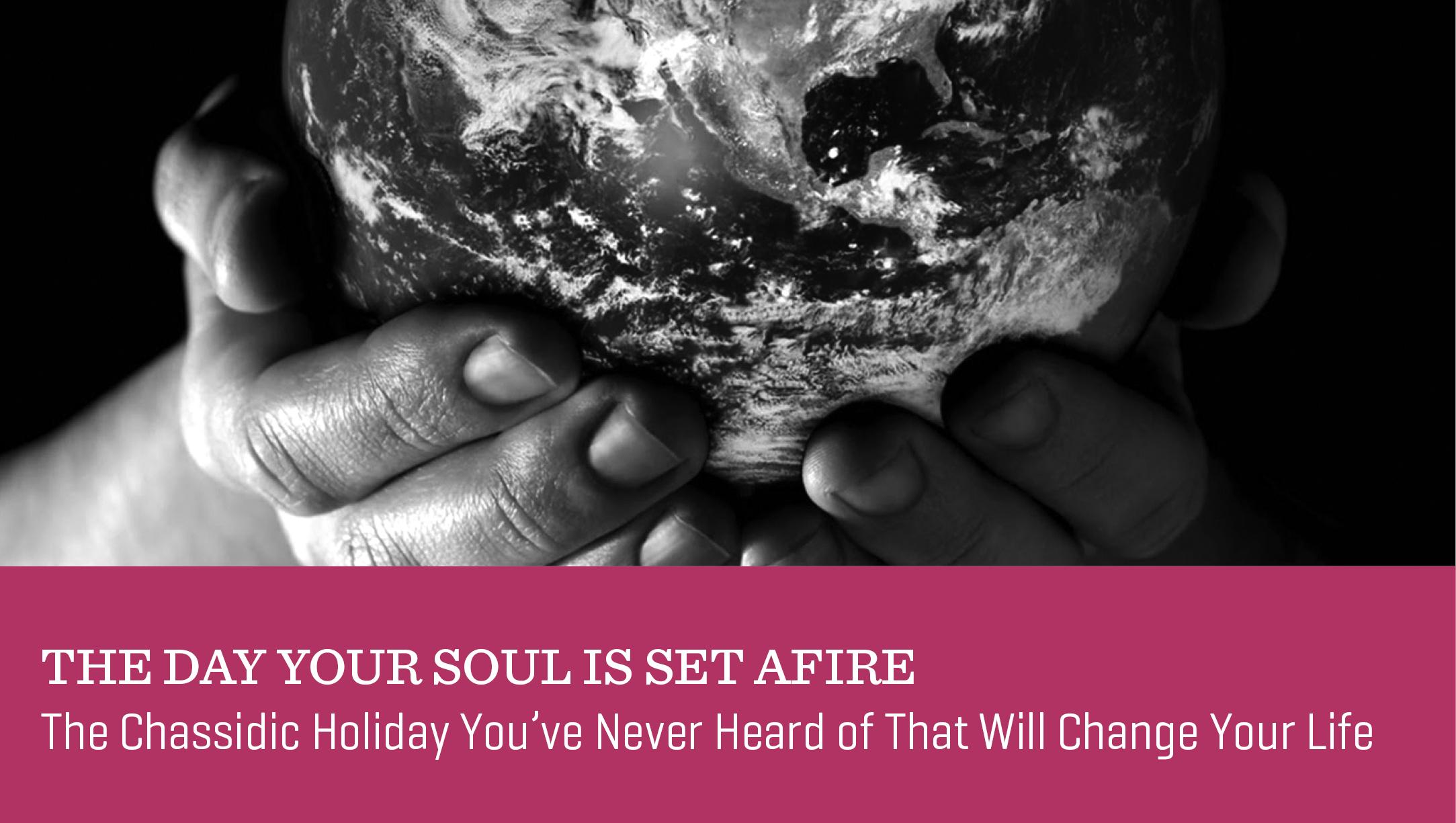 The Day Your Soul Is Set Afire
The Chassidic Holiday You've Never Heard of That Will Change Your Life
A famed Chassidic master taught that when we set out to conquer the world, we should only let our bodies out of the gate, remaining true to our soul. This pithy teaching contains the secret to the life you're looking for, and there's a whole new holiday to celebrate it. Lechayim!
Thursday, Dec 3, 2020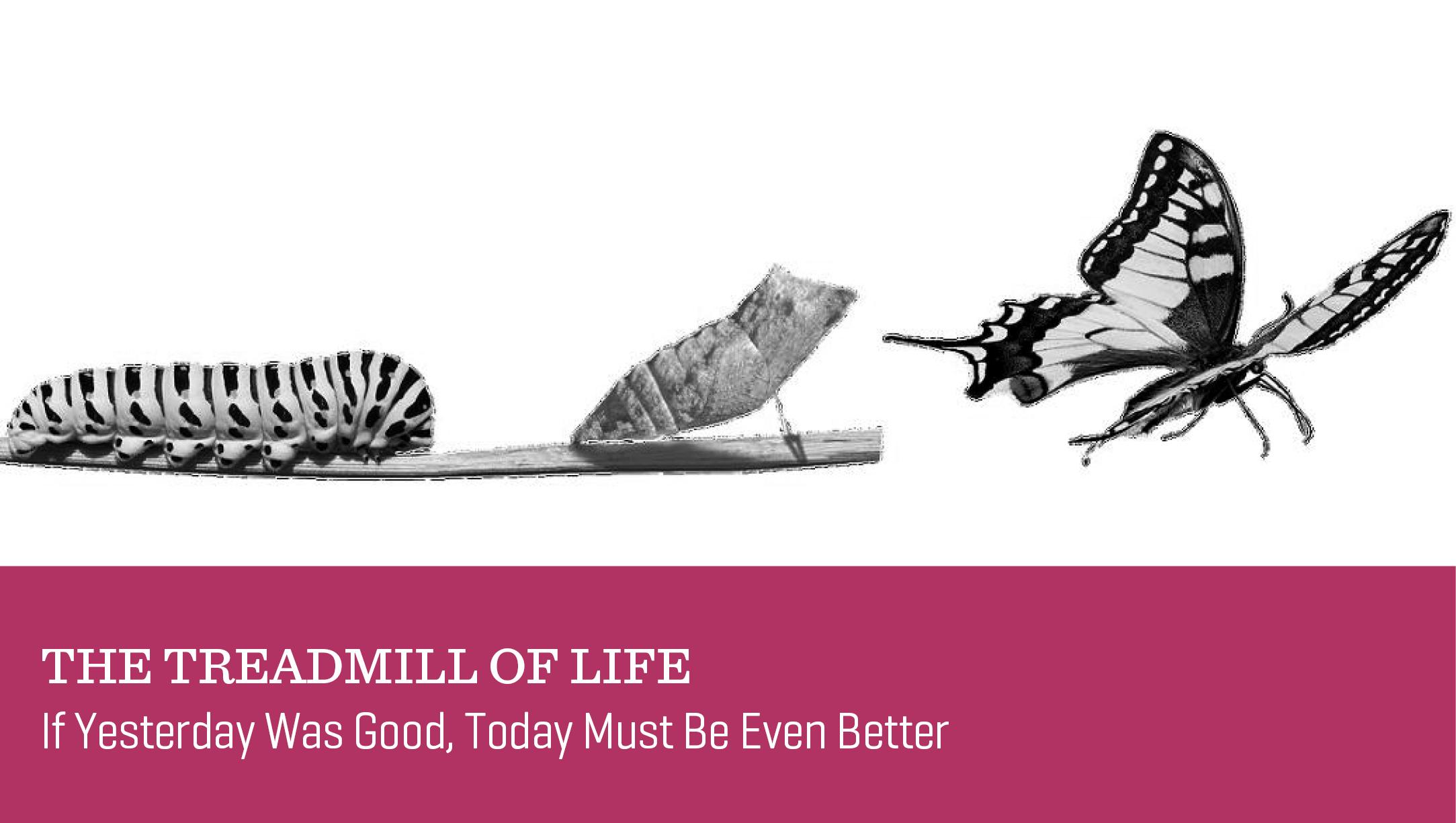 The Treadmill of Life
If Yesterday Was Good, Today Must Be Even Better
Learning to take your first step as a baby was a true feat. As an adult, it's hopefully not. That's the way it works: Yesterday's accomplishment becomes today's norm—and it's up to you to build from there. Access this truth by way of a curious Scriptural quirk about an obscure Canaanite city.
Thursday, Dec 10, 2020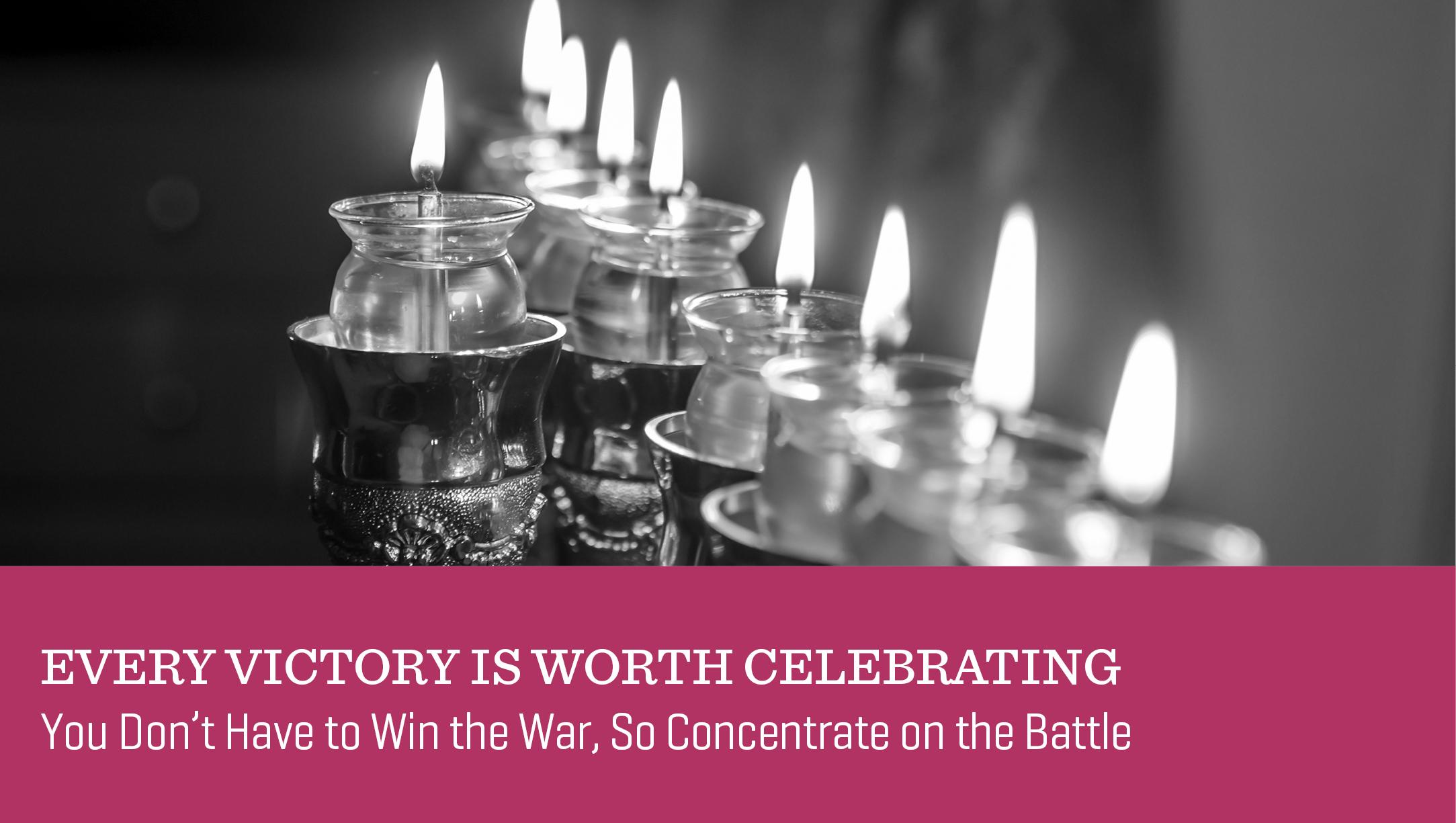 Every Victory Is Worth Celebrating
You Don't Have to Win the War, So Concentrate on the Battle
"What is Chanukah?" asks the Talmud. Far from this being a simple question any Hebrew School kid can answer, the Talmud challenges us to ask what it is that we consider to be the primary lesson of the Chanukah miracle. Look to the candles and remember that it's not so much about winning as it is about fighting.
Thursday, Dec 17, 2020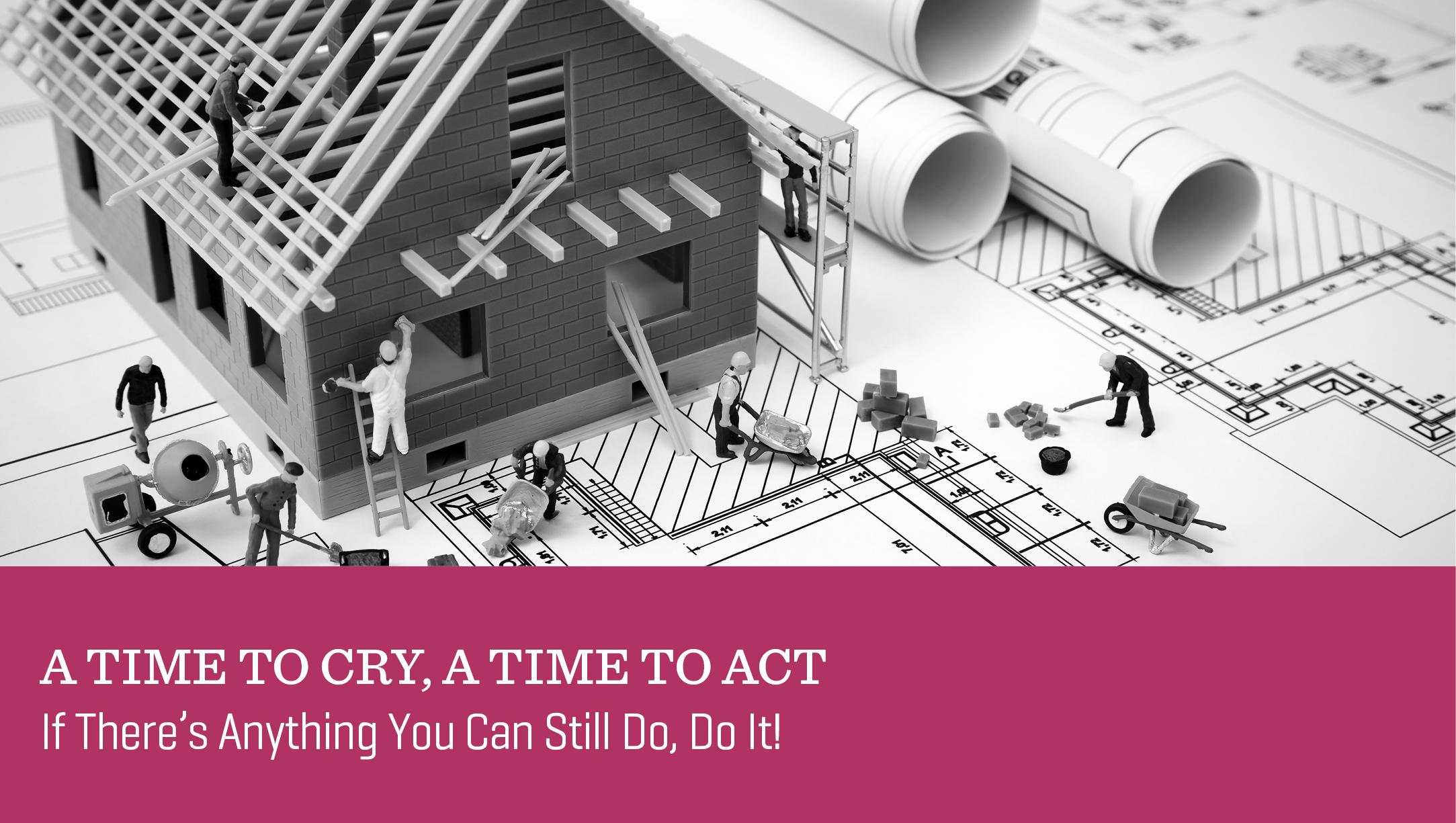 A Time to Cry, a Time to Act
If There's Anything You Can Still Do, Do It!
There are many roadblocks to change. Lack of focus, lack of resources, or laziness, to name a few. An epic meeting between two long-lost brothers, climaxing in heartfelt tears, clues us in to more than one solution to these challenges. Their story will wipe your tears and get your engines going.
Thursday, Dec 24, 2020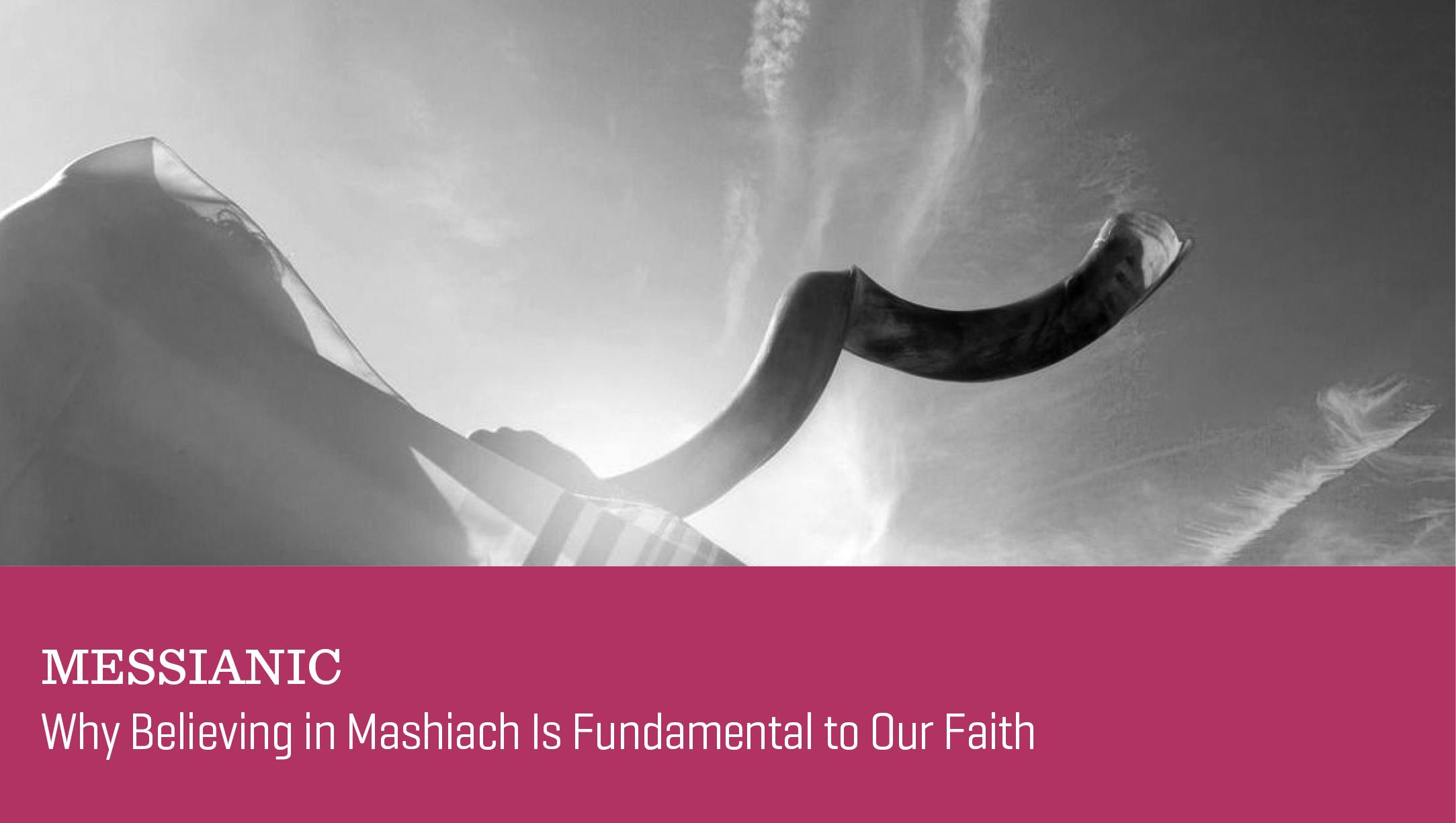 Messianic
Why Believing in Mashiach Is Fundamental to Our Faith
Maimonides famously classified believing in the messianic era as one of the thirteen principle of faith. Why? Discover how hoping, anticipating, and syncing with Mashiach underpins everything we do.
Thursday, Dec 31, 2020