Location: Central Avenue Synagogue
Address: 874 Central Avenue, Highland Park, IL, 60035 USA
Instructor: Mrs. Michla Tzipora Schanowitz

Phone: 847-266-0770
Email: info@nschabad.org
Website: www.nschabad.org
Option 1: Every Thursday at 10:00am
Option 2: Every Thursday at 7:30am
Class Schedule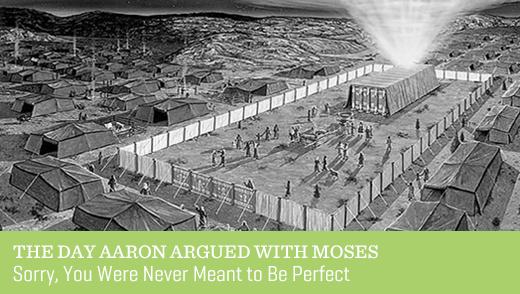 The Day Aaron Argued with Moses
Sorry, You Were Never Meant to Be Perfect
An odd thing happens in the desert as the Jews commence services in the Tabernacle: Moses and Aaron get into a whole kerfuffle about a burnt goat. True story. What's the significance of this peculiar debate, and what does it have to do with me?
Thursday, Mar 28 2019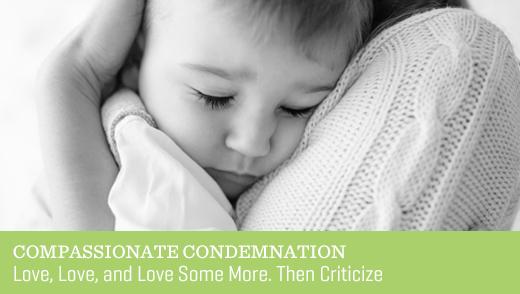 Compassionate Condemnation
Love, Love, and Love Some More. Then Criticize
It can feel pretty good to call someone out for their faults and wrongdoings. As you sit atop your moral high horse, it's nice to know that you can see evil for what it is. But a curious law in the obscure topic of lepers in the Torah teaches us a radical different approach. An approach grounded in profound compassion and a deep sense of love.
Thursday, Apr 4 2019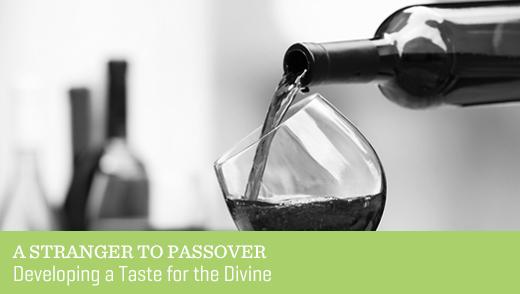 A Stranger to Passover
Developing a Taste for the Divine
Not unlike fine wine and whiskey, a taste for G-d needs to be developed. Passover is a time of personal connection, a time to become a real connoisseur of spirituality. This lesson explains how.
Thursday, Apr 11 2019