Location: Central Avenue Synagogue
Address: 874 Central Avenue, Highland Park, IL, 60035 USA
Instructor: Mrs. Michla Tzipora Schanowitz

Phone: 847-266-0770
Email: info@nschabad.org
Website: www.nschabad.org
Class Schedule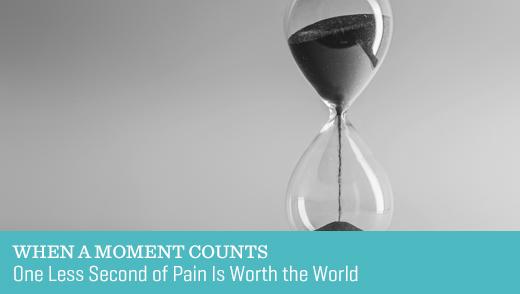 When a Moment Counts
One Less Second of Pain Is Worth the World
An entire nation was put on hold. Travel plans for millions of people were thrown off course. Why? To hold off the inevitable suffering of one woman just a little longer. Let that sink in. Such is the import of one person's pain. We ought to pay attention.
Week of Jun 16 2019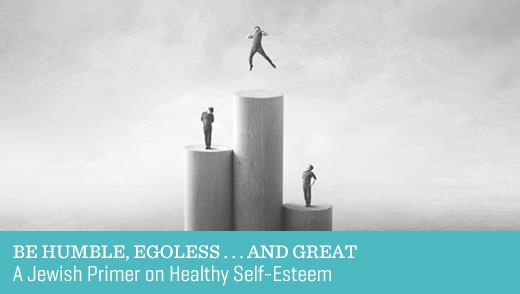 Be Humble, Egoless . . . and Great
A Jewish Primer on Healthy Self-Esteem. It's Not What You Think It Is
The meek, helpless Jew is a stereotype that has not boded well for the tribe. But taking one look at the doctrine of servitude embedded in the faith, one cannot help but think that we are some sort of seriously indentured bunch. Discover the secret to maintaining a healthy, if not glorious, sense of self-esteem in the Jewish way of life.
Week of Jun 23 2019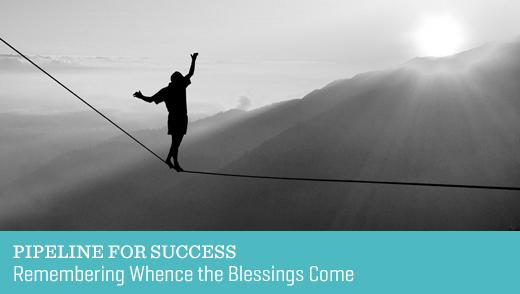 Pipeline for Success
Remembering Whence the Blessings Come
Did you know that almonds bloom extremely quickly? If you're not botanically inclined, don't worry: this class is just for you. From hastily flowering almonds, we move on to how to make a living and the formula for a successful life-work-faith balance. Not a bad deal for a bunch of tree nuts.
Week of Jun 30 2019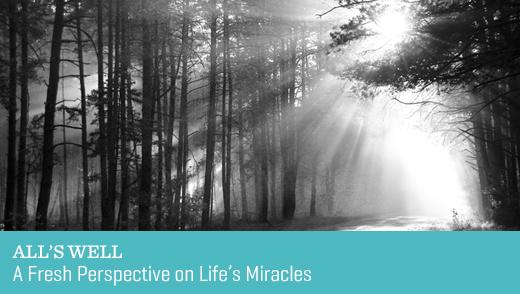 All's Well
A Fresh Perspective on Life's Miracles
When we look back at rough times and see how things turned out for the best, we become aware of the miracles in our lives. But perhaps the greatest miracles are the ones we are not even aware of. When we keep in mind the work G-d is doing for us, we can truly be at ease.
Week of Jul 7 2019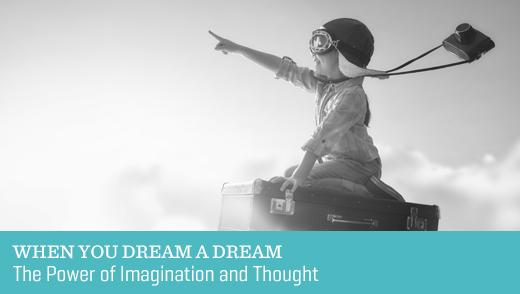 When You Dream a Dream
The Power of Imagination and Thought
In an effort to understand Judaism's fascination with dreams, we explore the human capacity for prophecy and examine scenarios in which a single thought can make a world of difference.
Week of Jul 14 2019