Location: JCC - Chabad Long Island City
Class Schedule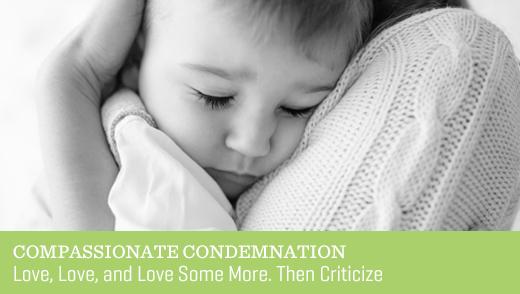 Compassionate Condemnation
Love, Love, and Love Some More. Then Criticize
It can feel pretty good to call someone out for their faults and wrongdoings. As you sit atop your moral high horse, it's nice to know that you can see evil for what it is. But a curious law in the obscure topic of lepers in the Torah teaches us a radical different approach. An approach grounded in profound compassion and a deep sense of love.
Week of Mar 31 2019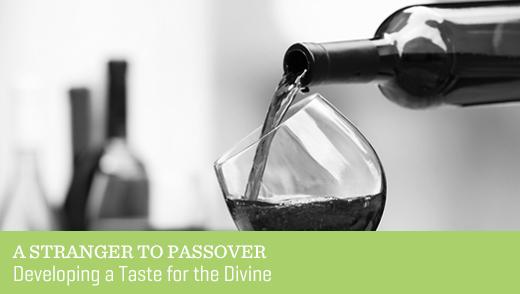 A Stranger to Passover
Developing a Taste for the Divine
Not unlike fine wine and whiskey, a taste for G-d needs to be developed. Passover is a time of personal connection, a time to become a real connoisseur of spirituality. This lesson explains how.
Week of Apr 7 2019