Torah Studies: A Weekly Journey Into the Soul of Torah - 5778 Season 1
12 lessons that probe into the depths of contemporary Torah thought, with a special focus on issues surrounding spirituality, the human psyche, love, and relationships. Every experience offers meaningful and timely lessons – from the most timeless of texts. You will walk away surprised, inspired, and knowing more about who we are as Jews, and who you are as an individual.
---
Lesson 1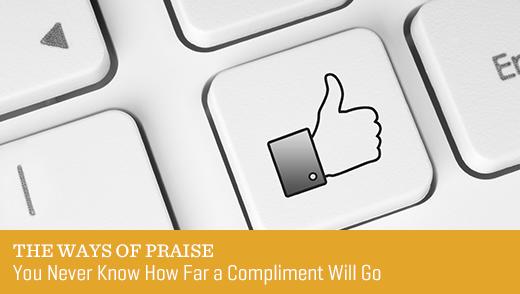 Of all the impressive people in the Bible, only one gets a shout-out from G-d. Not Moses, not Abraham, and not Elijah. Who? Noah, of all people. What was so special about this deluge-dodging daredevil that earned him such heaping praise?
---
Lesson 2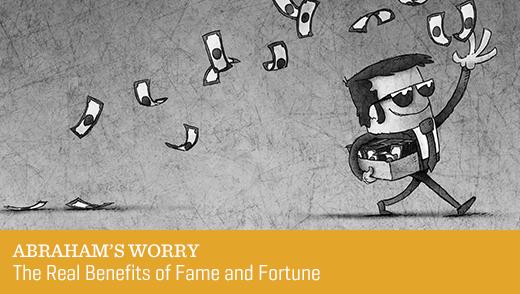 "He really only did it so everyone can say how nice he is . . . ." Ever heard that one before? Has the prospect of doing the right thing for the wrong reason ever scared you off? Through the worries of Abraham and the mendacities of recalcitrant husbands, discover your hidden goodness and never be scared again.
---
Lesson 3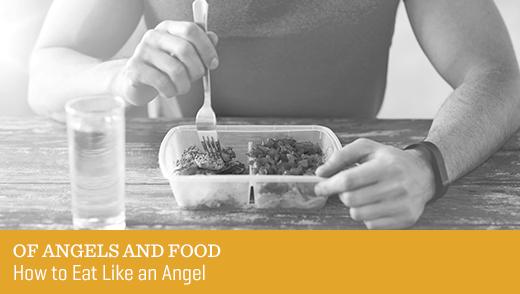 Ice cream, savory peanuts, filet mignon—we all have our preferences. But can there be anything holy about our eating habits? Is there a noble side to digging in? Surprisingly, the answer is "Yes!" Find out how to take your gastronomic pursuits to the next level.
---
Lesson 4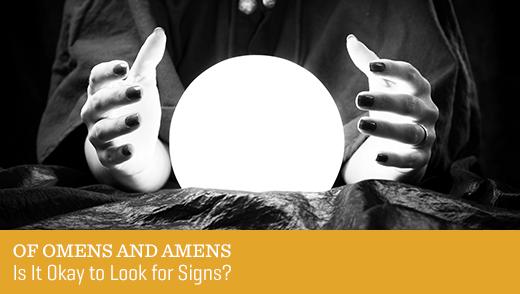 While the weatherman jabbers on about the future, we are still wary of pulling out the crystal ball and letting it call the shots. But some people do indeed avoid the thirteenth floor of a building, or scheduling anything significant on Friday the Thirteenth. So, what does Judaism say about all this spooky stuff?
---
Lesson 5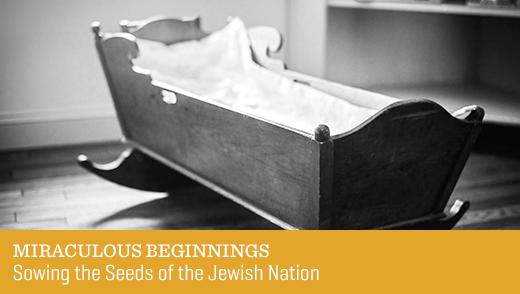 The painful theme of childlessness is found again and again at the beginning of the Jewish story. But why did the beginning of our nation entail such hardship? Discover the depth and the beauty of our prayerful matriarchs as they laid the foundation for the eternal edifice of the Jewish people.
---
Lesson 6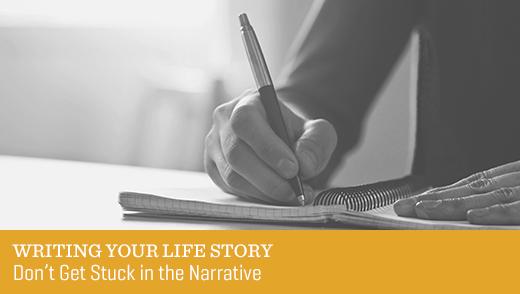 Ever feel like your life is playing out in front of you, and you are just watching the show? While past failures and perceived challenges may make it seem like your life's story has already been written, Jacob shows that at any moment, we can turn things around for the better.
---
Lesson 7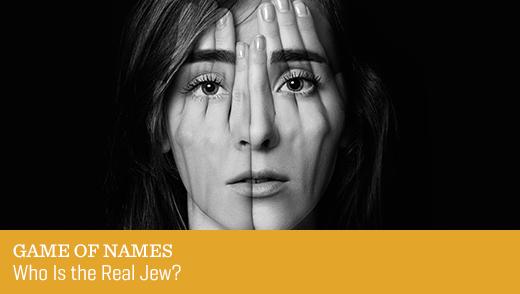 What's the ideal modus operandi? Aggressive and brash; assertive and confident? Or perhaps more reconciliatory and compromising; meager and humble. It is this identity crisis that unfolds over the name change from "Jacob" to "Israel." That both names are kept for posterity speaks volumes to our approach in life as servants of the Divine.
---
Lesson 8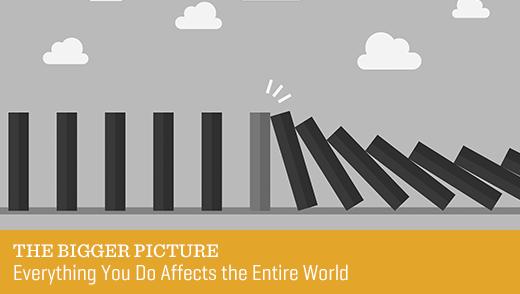 It's easy to be the good guy when nobody's watching. But when there's nobody around, where do you find the moral fortitude to withstand temptation? It's the realization that our actions affect far more than the here and now that empowers us to act responsibly.
---
Lesson 9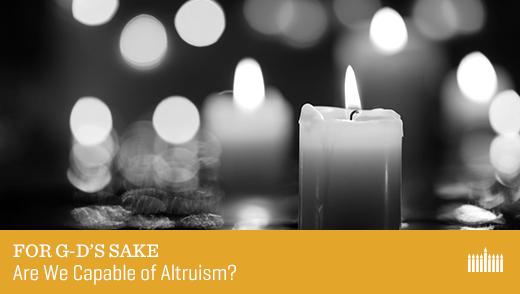 We get it. It's hard to always be firing on all cylinders. We're talking in a spiritual sense—to always be doing good things for the right reasons. So, go ahead and do what it takes to get the job done. But remember, there's one part that you should always keep sacred, a lone pocket of truth that is altruistic and pure. And it's burning right there—in the Chanukah candles.
---
Lesson 10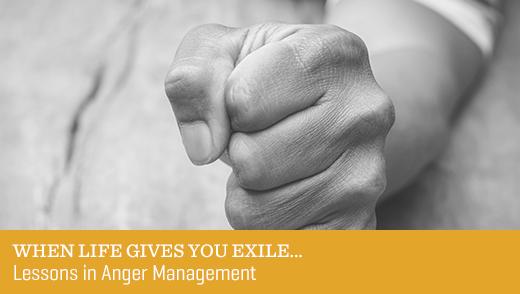 If your brothers sold you into slavery, you wound up in prison, and you were estranged from your home for seventeen-plus years, you probably wouldn't think too highly of your next of kin. But Joseph shattered all expectations and acted majestically with his past tormentors. From whence his courage? Expose the secret sauce of this towering figure of forgiveness.
---
Lesson 11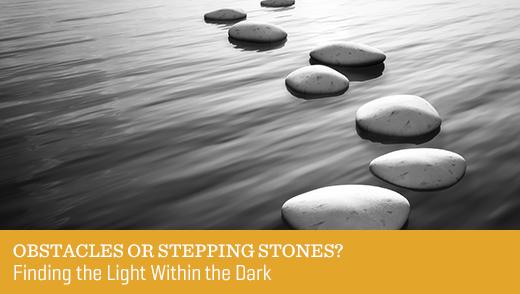 We're used to thinking of light and darkness as polar opposites, existential metaphors for all kinds of binary worlds. In this class, we plumb the depth of kabbalistic paradigms to come up with a fresh perspective—one that can, perhaps, reframe life in a surprisingly empowering way.
---